Newsletter #5, November 10th 2019
THE MUSEUM OF THE SEPHARDIC WORLD NEEDS YOU !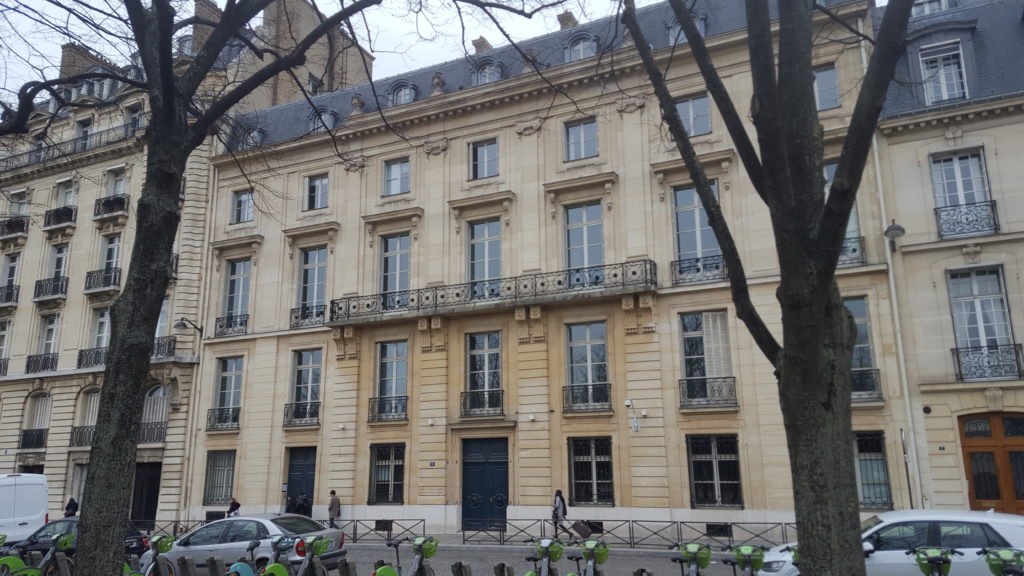 A fundraising meeting has just been held in Singapore. Others are planned soon in Paris, Brussels, Geneva, Montreal and Toronto, in order to complete the € 12m required to cover the cost of opening the Mussef and its first years of operation.
The great pioneering donors will be members of the Maimonides Circle and will have pledges of recognition, including the possibility of giving their name to a room of the museum, or even to the museum itself as anchor donors.
US citizens can give Mussef with the appropriate tax benefits via American Friends of the Mussef Charitable Fund,
Canadians can do the same with the KBF Canada Foundation,
You can also send your gift to Fondation France Israel.
Send your support by clicking on https://amussef.org/en/subscribe/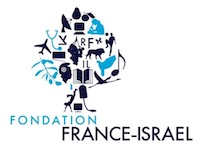 The 2019 fees are: active member € 50; donor € 100; benefactor € 300; patron 1000 €; founder € 10,000; sponsor € 50,000; Maimonides circle 100.000 € +
Thank you in advance Hubert Lévy-Lambert, chairman

Click here to get more details on the project